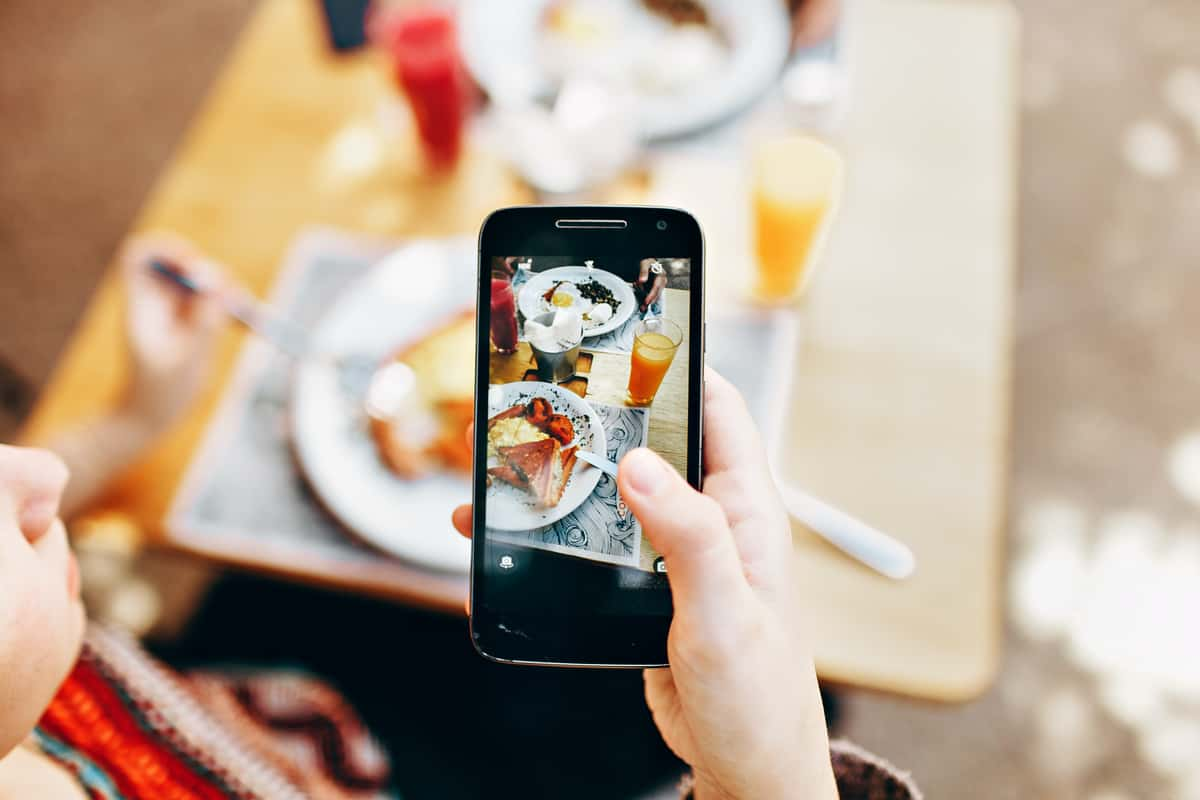 What is Brunch? — Your Complete Guide to the Best Meal
What is Brunch? — Your Complete Guide to the Best Meal
Brunch is, without a doubt, our favorite meal. As more and more people eat brunch every year, it doesn't seem like a trend that will stop any time soon. So, if you haven't hopped on the brunch bandwagon yet, now is the time to do so. We promise you won't regret it.
What does Brunch Mean?
Brunch is a fun little play on words that unites the two first meals of the day: "breakfast" and "lunch." Think of it as the celebrity couple's name for lunch and dinner. The idea behind brunch is that it's one large meal to replace two smaller meals.
What Time is Brunch?
Brunch typically occurs between 10:00 am and 1:30 pm on the weekends. It's all about finding that sweet spot right in between breakfast and lunch. That way, you won't be hungry again until dinner.
What to Wear to Brunch
Some people love getting dressed up to go out to brunch, especially if they're celebrating an occasion like Mother's Day or a Graduation. But you don't need to be celebrating something to get dressed up! Whether it's a date, a brunch with your girlfriends, or a post-workout feast, there's a perfect brunch outfit for almost any situation.
What to Order at Brunch
Our favorite thing about brunch is that almost no food is off-limits. Do you want pancakes? You can have them. You can also order a burger, a burrito, a coffee, or a mimosa. You can even order one of each. Who cares!? Brunch is about having fun with your food. Extra points if you snap some drool-worthy photos for Instagram.
Where to Eat Brunch
Most newer restaurants and cafes offer brunch on the weekends. Today, it's almost odd for a place not to offer this popular meal. We recommend looking for brunch sites that are locally owned, have great reviews, and offer a menu that has something for everyone in your group. You may also want to find something with a stylish interior or fantastic views.
Why do People Eat Brunch?
Brunch represents relaxation, luxury, and spending time with the people you love. While it is about the food, brunch is more about the experience. It's about celebrating with your friends, having fun, and enjoying each other's company.