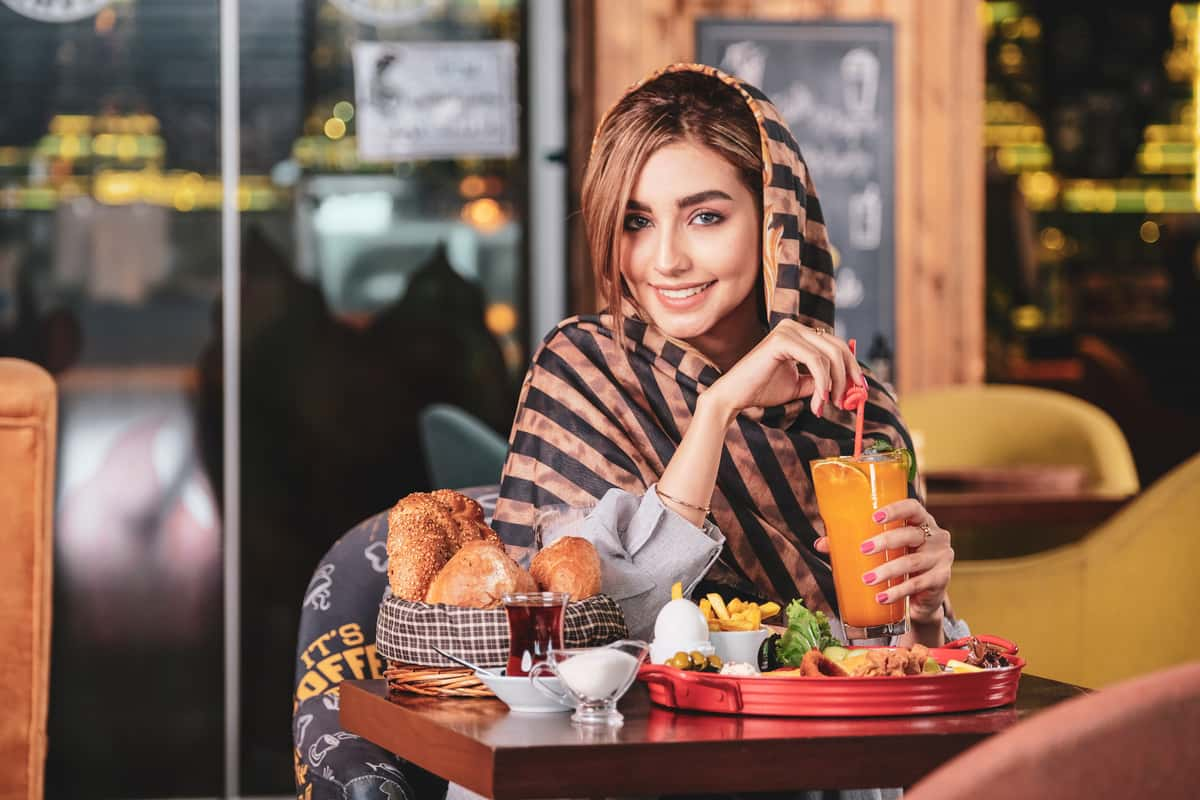 The Best Brunch Outfits for Every Situation
The Best Brunch Outfits for Every Situation
Brunch is our favorite meal of the day. Seriously, when else can you order a burger, the person next to you orders pancakes, and you both sip on lattes and mimosas? This awesome meal, which is a mix between breakfast and lunch, is also a great time to catch up with your girlfriends, take some seriously good #foodporn pictures for Instagram, and show off your best brunch outfit.
What is a Brunch Outfit?
Brunch has boomed in the past few years. Along with the brunch trend came the brunch outfit trend. Friend groups of girls (and guys!) often get together wearing their best fits to chow down and catch up. But, there's no specific way to dress for brunch. It all depends on how you're feeling that day, where you're going, and the vibe you're hoping to achieve.
Brunch Outfit Pairings
Not sure what to wear to your next brunch? We've got you covered. Find your brunch vibe, and we'll tell you exactly what to wear and what to order. It's that easy!
Post-Workout
There's nothing better than crushing your morning workout and refueling with brunch.
The Outfit: Workout set, fresh pair of sneakers, baseball cap, and a trench coat that cinches at the waist.
The Food: Stay on your health kick with a kale salad. Organic kale, romaine, almonds, golden raisins, quinoa, Parmesan Reggiano, shallots, lemon vinaigrette.
The Drink: Reap the health benefits of coffee with an iced cold brew.
The Brunch Date
Going to brunch for a date? We'd go for the perfect mix between flirty, sexy, and classy.
The Outfit: Corset top, blazer, cigarette pants or straight jeans, and a cute heeled shoe.
The Food: Buttermilk pancakes with pure maple syrup.
The Drink: Cappuccino.
Girlfriends Brunch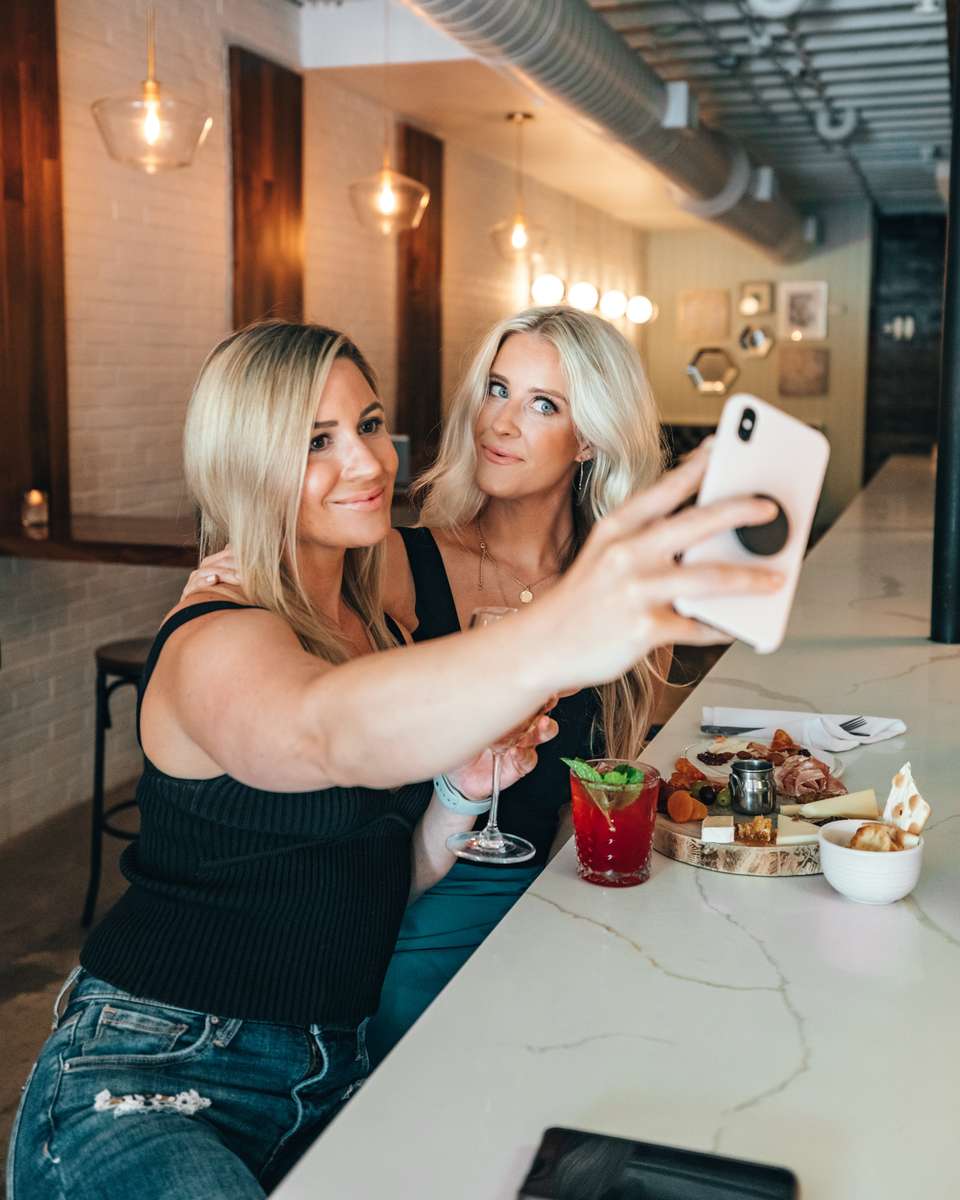 This is the time to pull out all the stops. A brunch with girlfriends is for putting on your cutest brunch outfit and taking tons of selfies while you catch up with your friends.
The Outfit: Only the most on-trend looks. Think colorful, cropped, loose jeans, a flowy dress, and some killer sunglasses.
The Food: Eggs Benedict. Two poached organic eggs and ham on an English muffin smothered with hollandaise sauce. A brunch classic.
The Drink: Vanilla latte.
The Hangover
We love a good hangover brunch. It's all about sitting with your friends rehashing the night while you try to ignore your pounding headache. This one's all about staying comfortable, getting hydrated, and eating something salty.
The Outfit: Matching sweat set, sunglasses, and your Nike Air Force Ones.
The Food: A Cubano sandwich. Baguette, braised pork, mojo sauce, pickles, garlic aioli, whole grain Dijon mustard, butter. Are you drooling yet?
The Drink: Fresh lemonade.