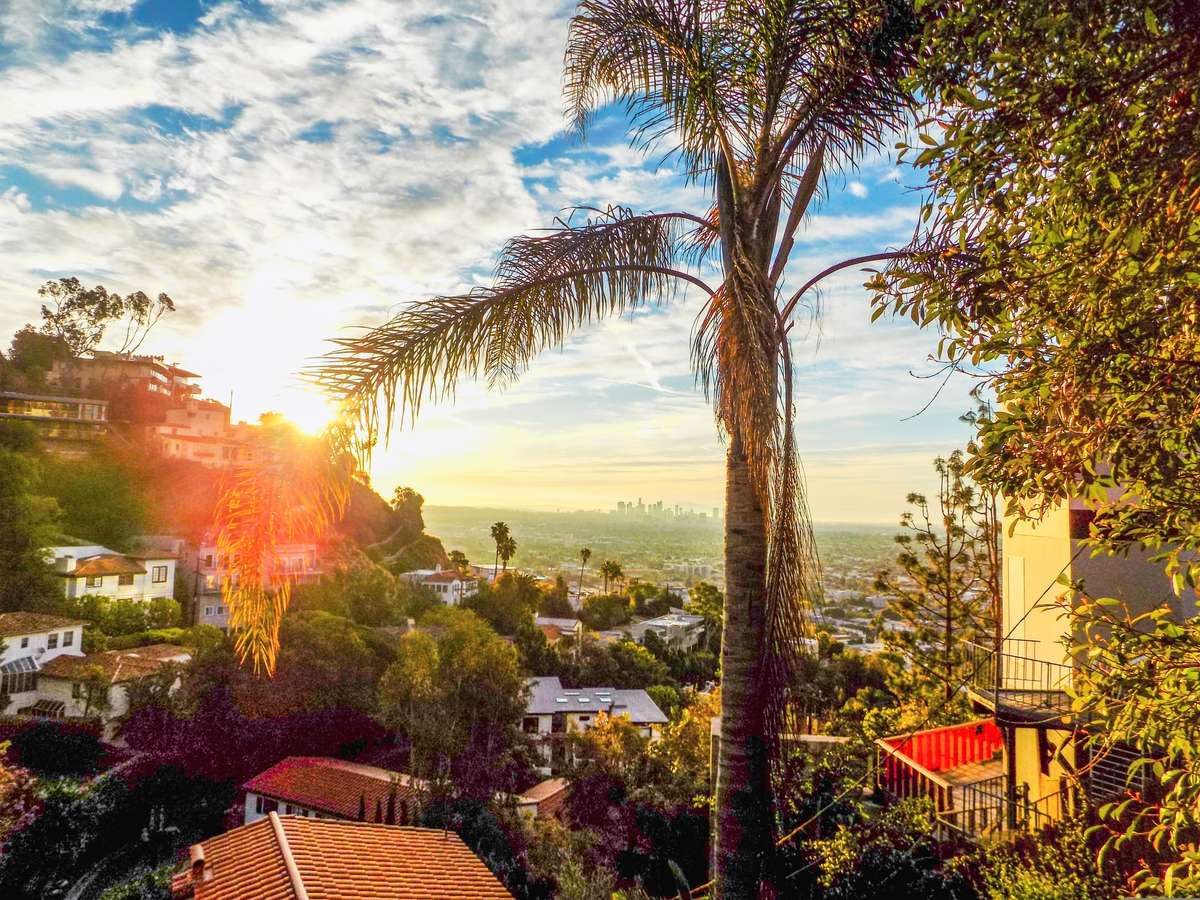 Instagrammable places in West Hollywood
The Top 8 Most Instagrammable Places in West Hollywood
You can't visit West Hollywood without getting the perfect, L.A. inspired Instagram photo! To help you in gathering that perfect Instagram photo dump for your stay, we've compiled a list of the most Instagrammable places in the area for you to visit.

The Pink Wall
8221 Melrose Ave, Los Angeles, CA 90046
Paul Smith's Pink Wall has become one of the most Instagrammable places in all of West Hollywood. The bubblegum pink building has become so iconic and popular it has its own guard on duty to deter vandalism and uphold the rules (such as no DSLR cameras!)

Museum of Dream Space
Beverly Center, 8500 Beverly Blvd, Los Angeles, CA 90048
The Museum of Dream Space is an immersive and magical experience inspired by Yayoi Kusama. The exhibits produce some of the most unique photos thanks to the gorgeous lighting and effects and interactive digital art pieces.

Comoncy
8201 W 3rd Street Los Angeles, CA 90048
Start your day off right with a delicious breakfast and a perfect selfie by the fire pit. Comoncy Café on 3rd Street boast the perfect balance of beautiful design, functionality, and delicious food and drinks.

LACMA Urban Light
5905 Wilshire Blvd, Los Angeles, CA 90036
You'll want to wait until dark to snap a photo at the Urban Light sculpture. After dusk, 202 antique street lamps turn on to create a mesmerizing art piece. The best views and photos are looking up from within the sculpture. Urban Light is a homage to old L.A. and it's no wonder why it's one of the most Instagrammable places in West Hollywood.

Kaleidoscope
Intersection of Santa Monica Boulevard and La Peer Drive
In 2017, the city of Los Angeles finished a new art installation and micro-park named Kaleidoscope. The light reflecting off the colorful mirrored squares creates an ever changing design on the sidewalk surrounding it.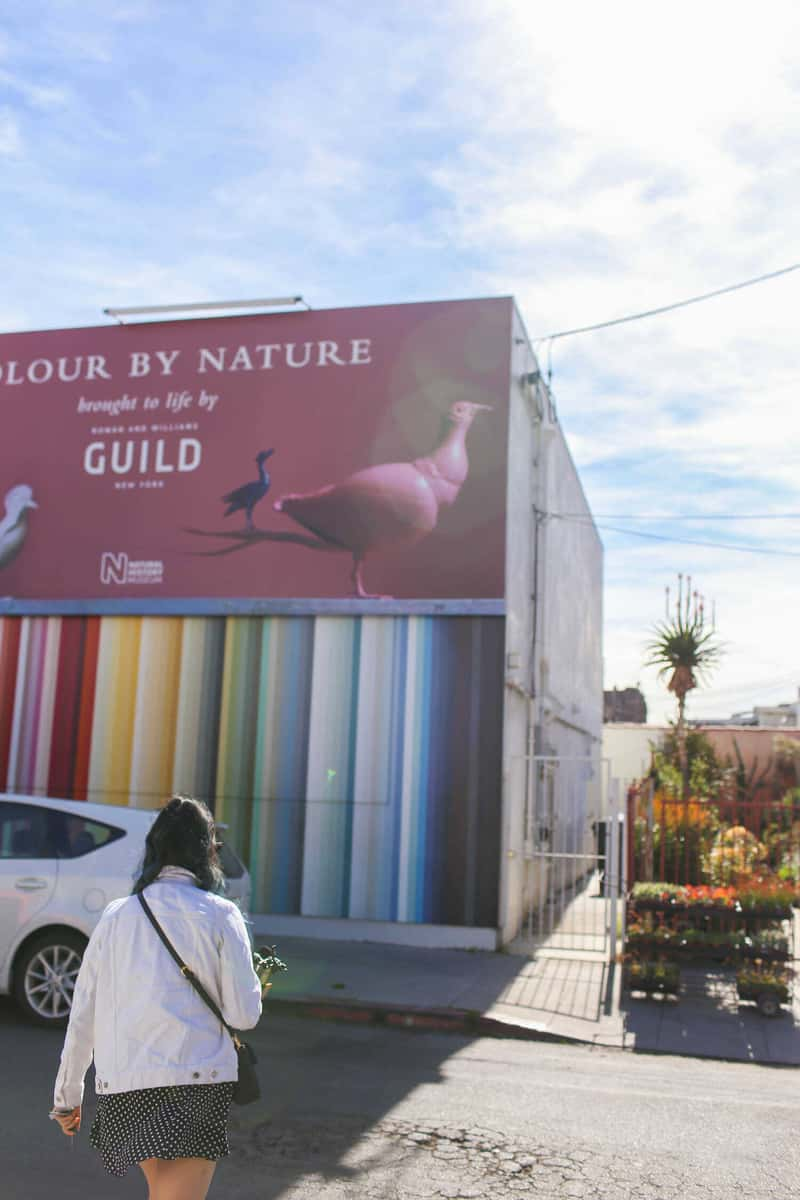 Rainbow Gradient Wall
Corner of La Cienega Blvd & Sherwood Blvd
This colorful mural offers the perfect backdrop to any outfit. The vertical stripes add such a gorgeous visual appeal to any selfie and grab the attention of everyone scrolling past on Instagram.

E.P. & L.P. Rooftop
603 N La Cienega Blvd, West Hollywood, CA 90069
One of the best views of the Hollywood Hills can be seen from the L.P. Rooftop. Snap a selfie under the gorgeous lighting, sip on a specialty cocktail, and enjoy the view!

Skybar
8440 Sunset Blvd, West Hollywood, CA 90069
Another rooftop must-see is Skybar. A chic and sophisticated poolside space atop the Mondrian Hotel that is as Instagrammable as it gets. Luxury design, gorgeous views, and iconic location make Skybar a top tier choice to snap the perfect selfie by the pool.