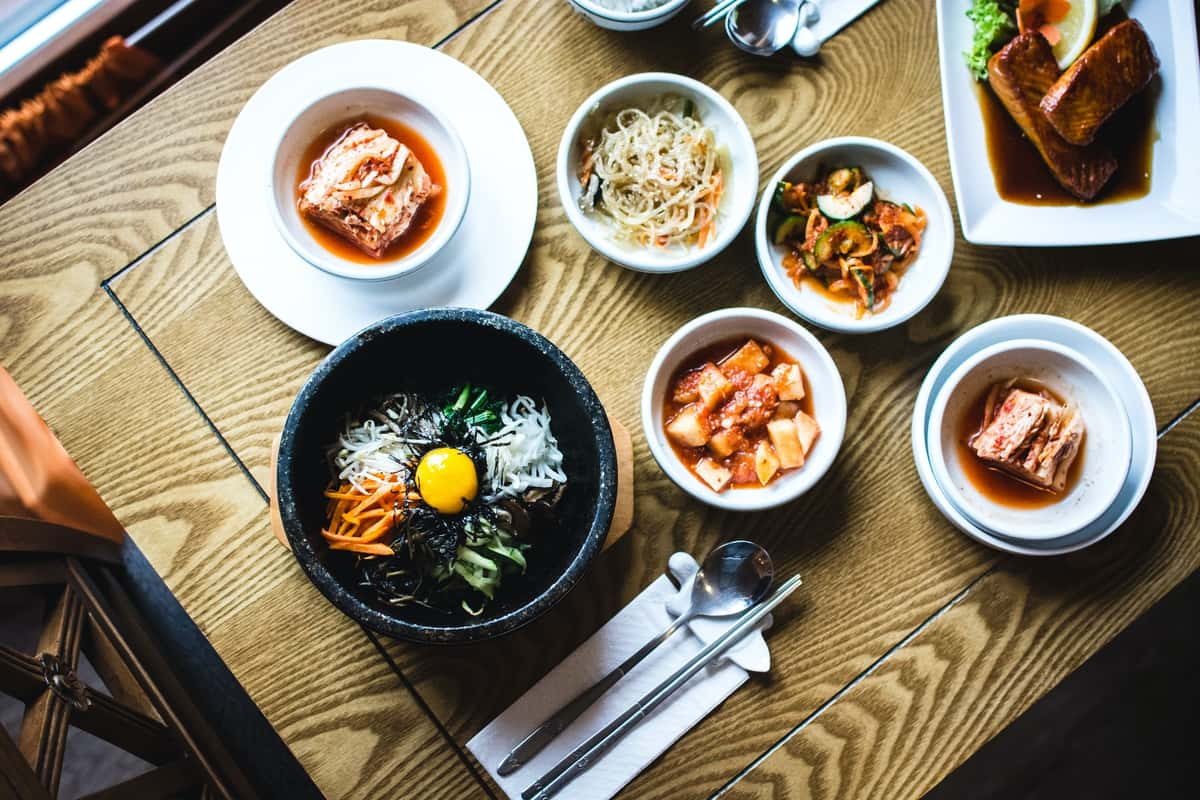 fast-casual restaurant and cafe
What's the Difference Between a Cafe and a Restaurant?
Food is something that unites us all. The traditions and rituals that surround food have been a part of humanity since the beginning. Our world today is fast-paced and most of us are too busy to cook every meal. Luckily, we don't have to!
Cafes and Restaurants provide us with the ability to experience food in ways we might not be able to at home. Choosing which establishment to go to depends on what you want to eat or drink. Despite some of their similarities, cafes and restaurants are quite a bit different! Do you know the difference between the two?
Cafes
Cafes are known for their beverages and are commonly referred to as coffeehouses. Many cafes offer bakery items and small dishes in addition to their drinks. Most cafes have professional espresso machines whereas you might not see one in a restaurant.
Most cafes offer delicious breakfast options, light lunches, and snacks. Pastries and baked goods are a staple at cafes since they pair so well with a fresh cup of coffee.
Cafes tend to be open earlier than restaurants because they sell coffee and breakfast items. These items are typically in-demand during morning hours, so some local cafes close by evening.
You'll also find different ambiances and atmospheres at cafes compared to restaurants. Cafes provide a more open, informal, and independent environment than restaurants. Some cafes have designed their layout with different sitting areas to catch up with friends or get the perfect latte art picture for Instagram!
Restaurants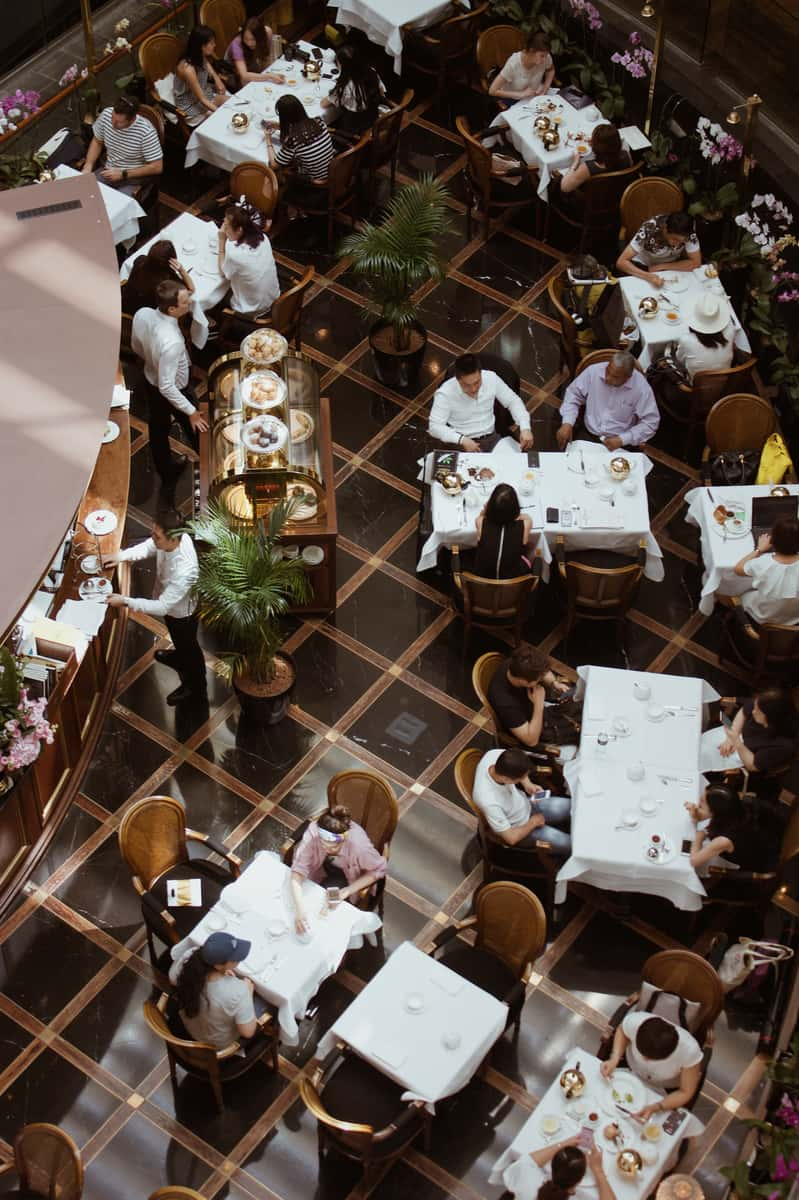 Restaurants come in many different forms. Enjoy a tasty bite at a mediterranean restaurant or reserve a table at an exclusive fine dining steakhouse. Despite the vast differences between the various types of restaurants, they all share one obvious similarity - food! Food is what distinguishes a restaurant from a cafe.
The experience at fast-food restaurants differs from a formal, sit-down restaurant. Some fast-food establishments are similar to cafes. You place your order at a counter and sit where you want inside. Sit down restaurants have wait staff to tend to your table. Many eat-in restaurants also serve alcohol and may have a bar area.
Unless you visit a breakfast or brunch restaurant, you will typically find lunch and dinner options. Some restaurants are only open for lunch and/or dinner. Limited hours are more common in upscale establishments.