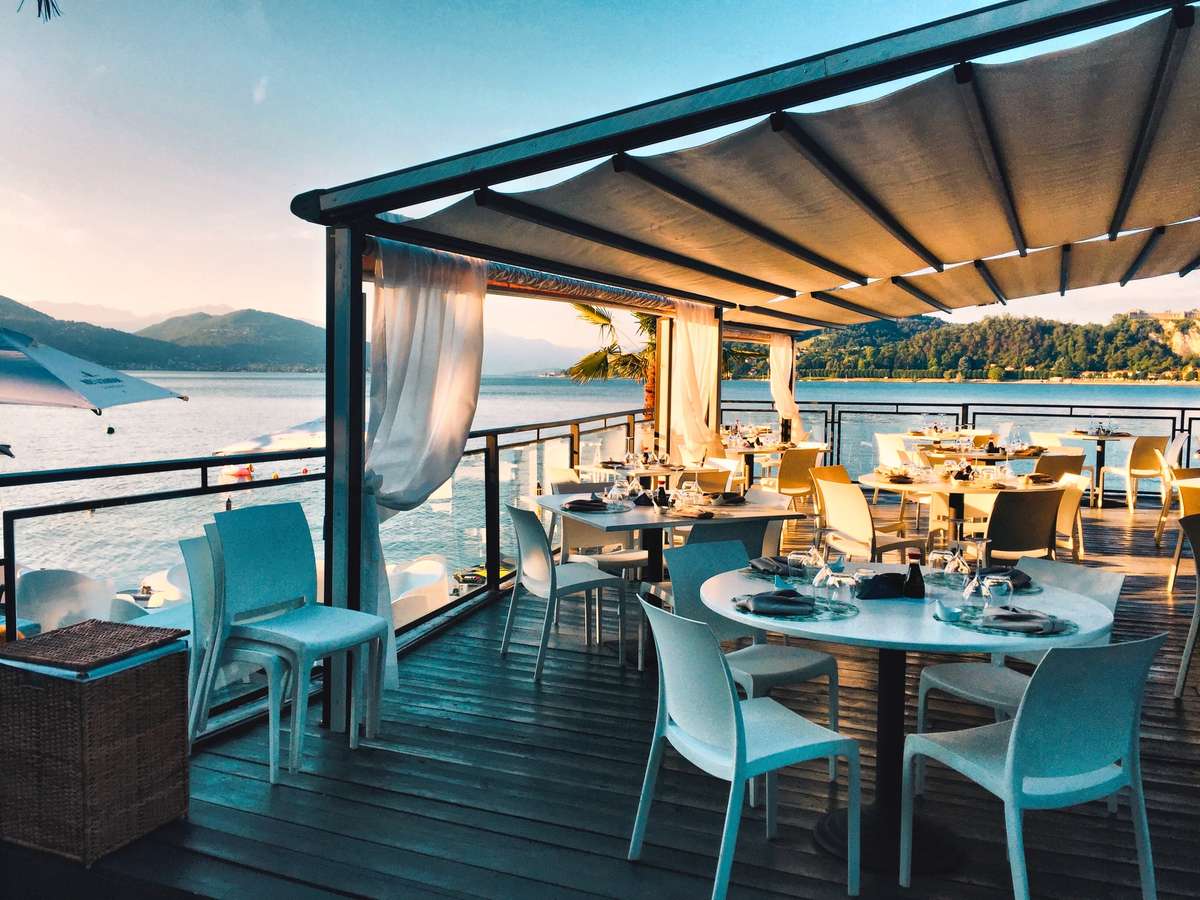 Al Fresco Dining: A Medieval Pasttime
Al Fresco Dining: A Medieval Pasttime
Al fresco dining, also called outdoor dining or "dining alfresco," is the simple yet pleasurable act of eating outside. This activity is especially popular when the weather is warm and mild. Outdoor dining is a huge trend lately, with people flocking to outdoor patios, rooftop bars, and gorgeous overlooks to capture the most Instagrammable views they can find. But where did al fresco dining originate? You might be surprised to learn the answer. Keep reading to learn more!
What Does "Al Fresco" Mean?
The term "al fresco" comes from the Italian language. In Italian, it means "in the cool," often used to reference the outdoor air. English speakers have adopted the term to refer to the outdoors and outdoor dining.
The History of Outdoor Dining
Outdoor dining has its roots in medieval times when people celebrated a feast before hunting, eating cooked meats and pastries in an outdoor setting. For many years, outdoor dining was only for the wealthy. In the 1700s, Americans paid to attend pleasure gardens where they could privately enjoy outdoor meals. The working class didn't participate in outdoor dining until the Victorian Era, when picnics became popular.
In the 1900s, restaurants began picking up on this hot food trend, creating foods that could easily be taken and eaten outside. The COVID-19 pandemic pushed the popularity of outdoor dining even further as restaurants found ways to allow people to dine in any weather safely. Today, the popularity of outdoor dining has exploded. Every day, millions of people take part in enjoying outdoor meals with their friends and family.
Outdoor Dining Around the World
Now that you know why, where, and how your ancestors enjoyed dining outside, it's time to get in on the fun yourself! Not sure how? Check out these outdoor dining trends from around the world for some inspiration:
Spanish: Outdoor dining in Spain is incredibly common, with sidewalk tables and outdoor patios filled to the brim every night of the week. Grab a few beers and some tapas with your friends at an outdoor cafe to truly soak in the experience.
English: Everyone knows the English are known for their tea. And what's more British than having tea in a garden? Take your tea like the queen by getting dressed up, laying out the table cloth, and enjoying some fancy snacks and tea with your friends.
South African: A braai is the South African version of a barbecue, but on a much bigger scale. Braais include cooking and eating lots of meat. People spend hours together. The most important part of a braai is the fire — no gas grills here!
Feeling inspired? We hope so! Now go find a few friends, a great view, and get outside to take part in the beloved pastime of al fresco dining.