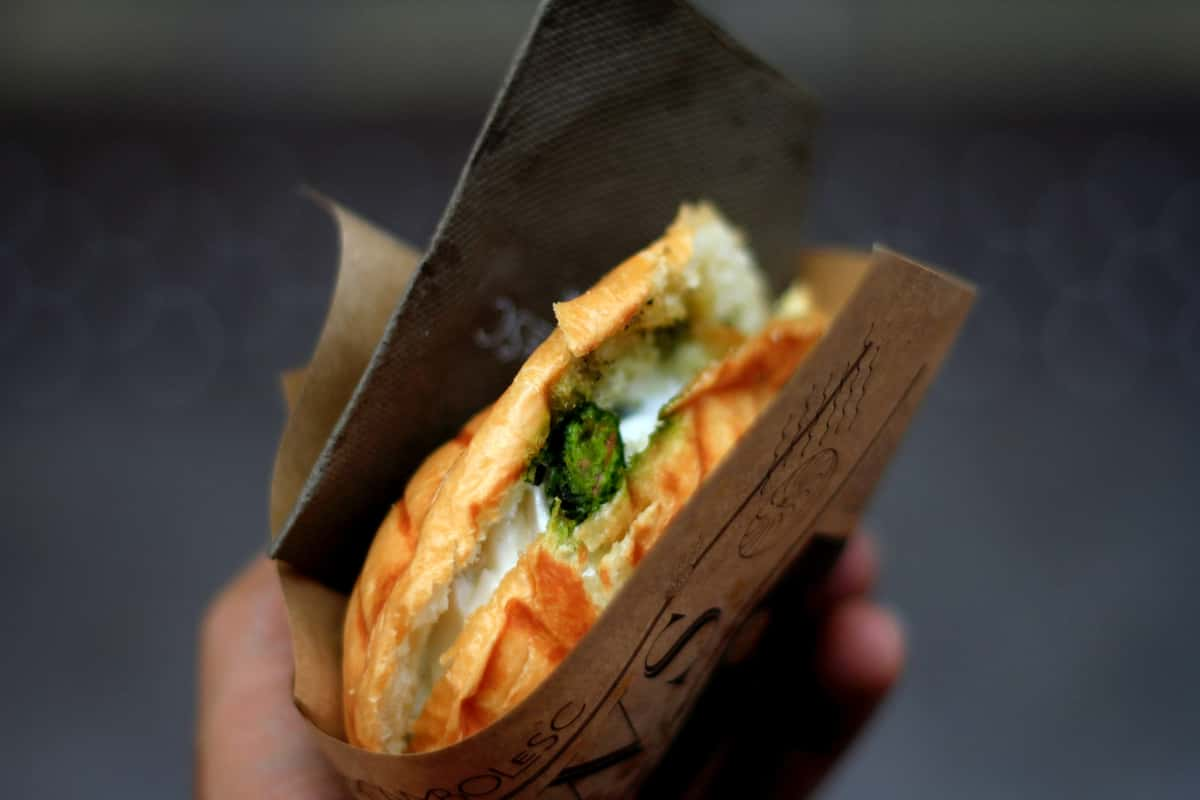 A Complete History of The Italian Panini Sandwich
A Complete History of The Italian Panini Sandwich
The Italian panini sandwich has become a crowd favorite for any meal because it's quick and easy to make and tastes great. Really, who doesn't love warm, ooey-gooey goodness pressed between two slices of bread? But, have you ever thought about the origin and history of the panini? If you have, you're in luck. We're here to tell you everything you need to know about the history of the Italian panini sandwich.
What is a Panini?
Panini means "small bread" in Italian. A panini sandwich, sometimes called a panino, is made with grilled Italian bread, usually made using a sandwich press. It's packed with delicious ingredients like cheese that melt and warm up while the sandwich cooks. The perfect panini is crispy on the outside, warm and gooey on the inside, and entirely delicious.
Are Paninis Healthy?
Because they can be made with almost any ingredients, paninis make the perfect healthy lunch or dinner. The key to a good panini is using high-quality Italian bread (think ciabatta or focaccia) and focusing on the best ingredients without overstuffing the sandwich. Some classic panini recipes are:
Mozzarella, tomato, prosciutto, and arugula.
Prosciutto and fontina cheese.
Prosciutto, cheese, and tapenade.
Speck, arugula, and cheese.
Grilled vegetables and cheese.
While those are the Italian classics, chefs around the world have put their modern stamps on this traditional sandwich. Some modern takes on the panini include the following:
Chicken breast, avocado, roasted tomatoes, provolone, and scallion aioli.
Prosciutto, blue cheese, and candied pecans.
Smoked mozzarella and grilled eggplant.
Spanish ham, manchego cheese, and sliced apple.
Sauteed mushrooms, onion, and taleggio cheese.
Where Does the Panini Come From?
So, you know what a panini is and some amazing recipes for making them. But where do paninis come from? The exact origin of the panini is unclear. However, most historians agree that the panini originated in the sandwich shops of Italy, called "paninoteche," sometime during the 1960s. They gained the most popularity in larger cities like Milan.
From there, Americans quickly picked up on the trend, and paninis became widely prevalent in the States during the 1970s. They were popular among workers who wanted a quick, trendy, and tasty lunch. Today, paninis are still one of the hottest food trends, with cities and restaurants across the U.S. creating their own variations on the famous Italian sandwich.