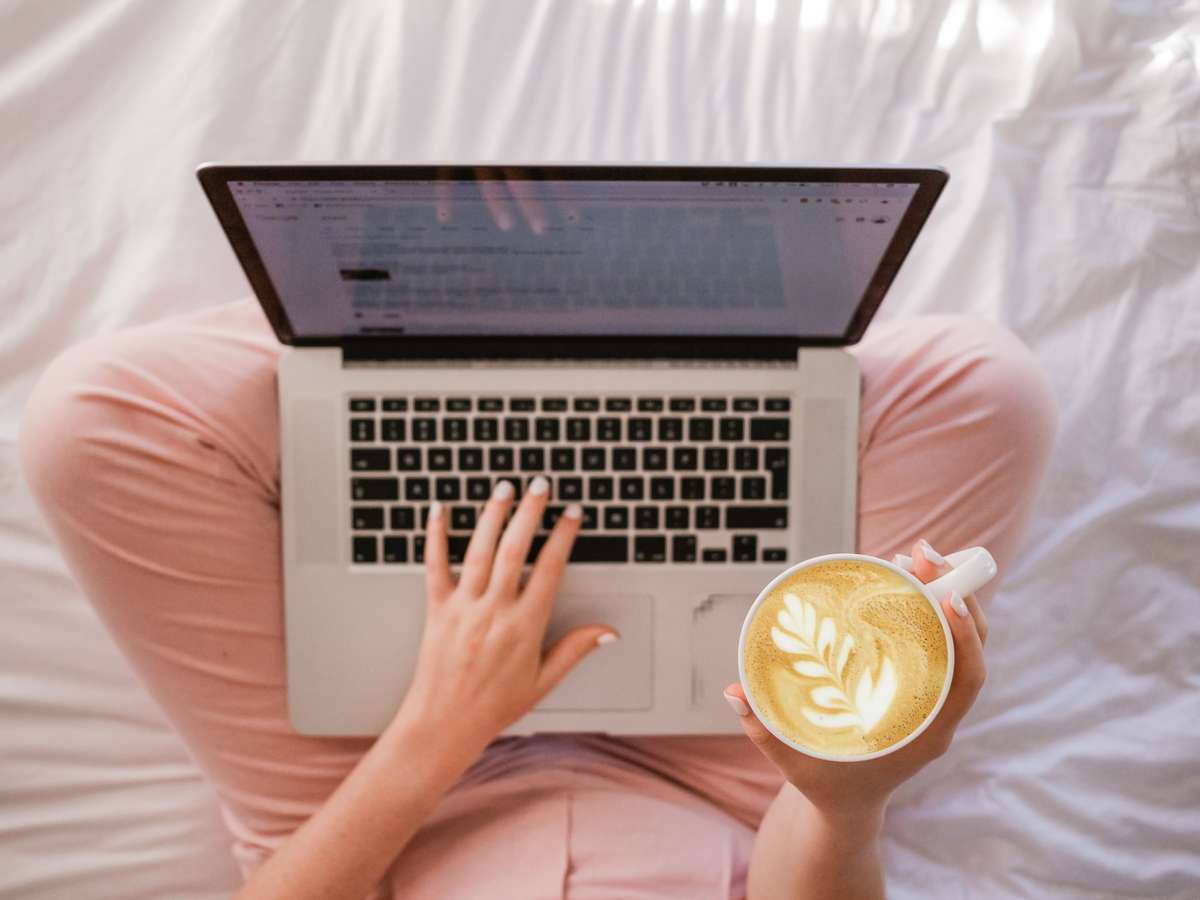 Blog
Health Benefits of Coffee
Coffee is enjoyed all around the world. Some coffee drinkers brew their perfect cup at home, while others visit their favorite café on the go. Many coffee lovers refuse to imagine a day without their favorite drink. But is drinking coffee harmful or helpful?
Top Seven Qualities of a Great Coffee Shop
Great coffee is just one important aspect of a quality coffee shop. Going to your favorite café should be it's own unique experience.
Is Breakfast the Most Important Meal of the Day?
Breakfast has always been labeled as the most important meal of the day. It's more common nowadays to skip breakfast, so just how important is it?
The Most Instagrammable Places in West Hollywood
You can't visit West Hollywood without getting the perfect, L.A. inspired Instagram photo! We've compiled a list of the most idyllic instagrammable places in the area for you to visit.