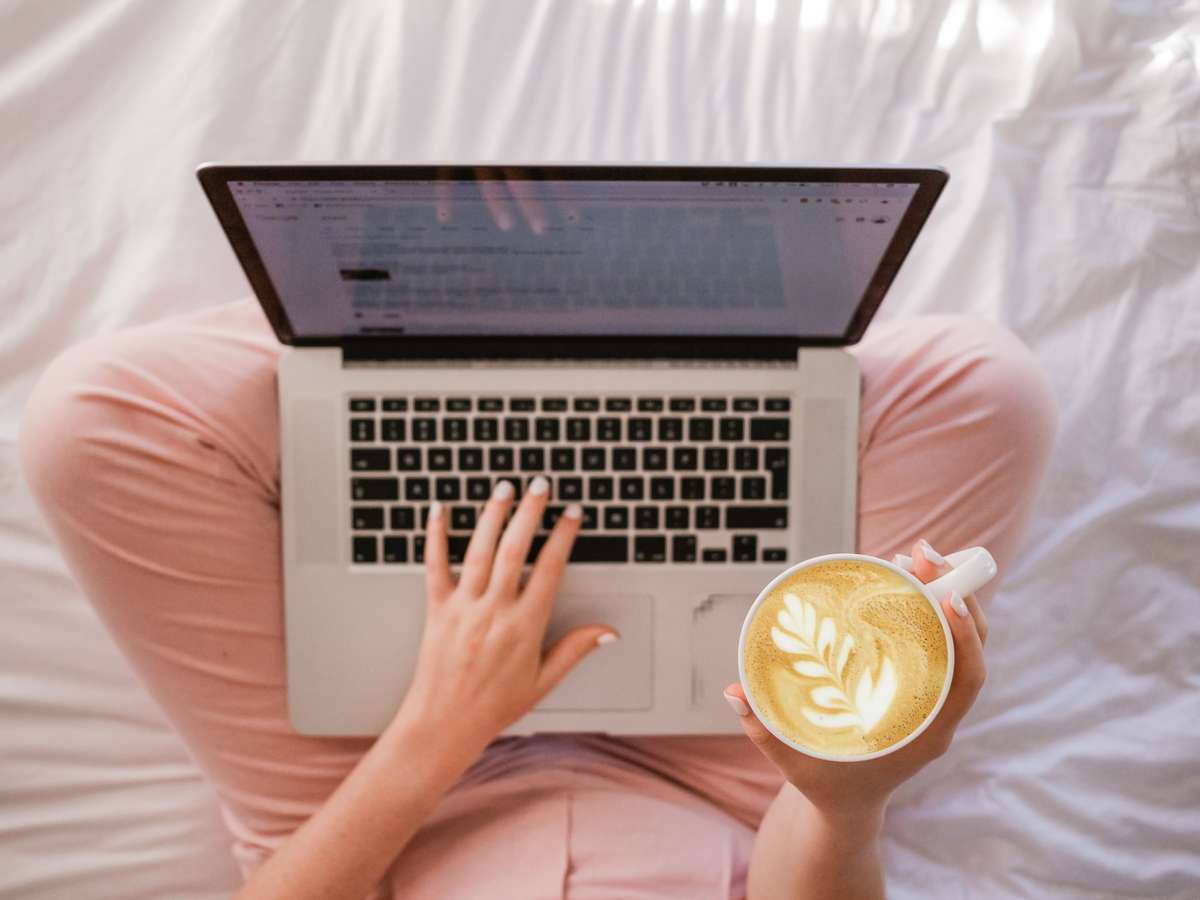 Blog
Health Benefits of Coffee
Coffee is enjoyed all around the world. Some coffee drinkers brew their perfect cup at home, while others visit their favorite café on the go. Many coffee lovers refuse to imagine a day without their favorite drink. But is drinking coffee harmful or helpful?
Top Seven Qualities of a Great Coffee Shop
Great coffee is just one important aspect of a quality coffee shop. Going to your favorite café should be it's own unique experience.
Is Breakfast the Most Important Meal of the Day?
Breakfast has always been labeled as the most important meal of the day. It's more common nowadays to skip breakfast, so just how important is it?
The Most Instagrammable Places in West Hollywood
You can't visit West Hollywood without getting the perfect, L.A. inspired Instagram photo! We've compiled a list of the most idyllic instagrammable places in the area for you to visit.
What's the Difference Between a Cafe and a Restaurant?
Cafes and Restaurants provide us with the ability to experience food in ways we might not be able to at home.Despite some of their similarities, cafes and restaurants are quite a bit different! Do you know the difference between the two?
The Best Healthy Cereals to Add to Your Grocery List
The cereal aisle is full of different choices. Some might find it overwhelming to sort through all the cereals to find the best one. Check out our list of what we believe are the best healthy cereal choices on the market.
Why You Should Drink Tenzo Matcha
Coffee is the third most popular drink in the world after water and tea. And Americans rank number one in coffee consumption - averaging around 400 million cups a day! Coffee isn't the only beverage designed to perk you up in the morning, though. Introducing: Matcha!
Which Coffee Brewing Method Is Right For You?
To the average tongue, a cup of coffee is just that- a cup of coffee. To coffee enthusiasts, however, there is so much more that goes into that perfect cup than just throwing coffee grounds into a machine.
Common Types of Coffee Drinks
This article reviews the most common types of coffee, descriptions of how they are brewed and what they taste like.